ARES Personnel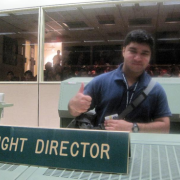 Avi Gulati
Mechanical Engineering
Houston, Texas
Avi enjoys building and coding robots with the Georgia Tech robojackets. In his free time he enjoys creating and machining in the Invention Studio. Even though his background has been mostly in ground based vehicles and small quadcopters until now, he is participating in the NASA Student Launch for a challenging new experience. In the past, Avi has also participated in the NASA Highschool Aerospace Scholars program.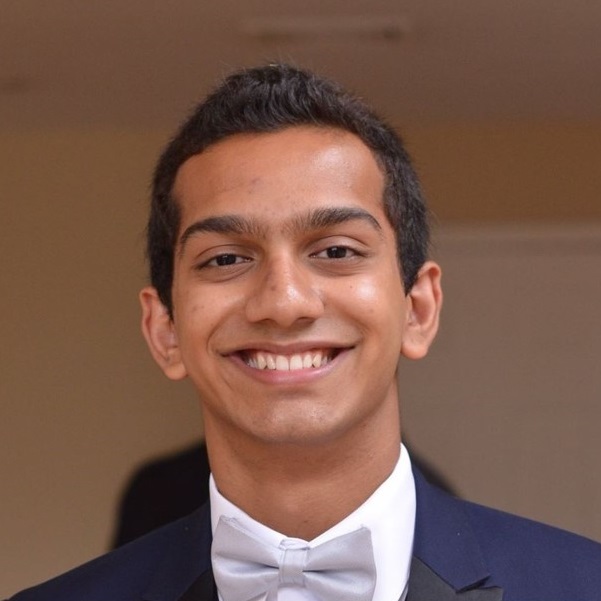 Shravan Hariharan
Aerospace Engineering
Edison, New Jersey
Shravan is a first year Aerospace Engineering and Physics student who is the current team lead. He has always been a devout space fan and enjoys model rocketry as a hobby. He plays the saxophone and loves music, and loves to play pretty much all sports.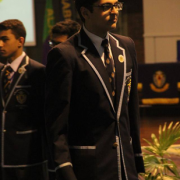 Sultan Hasmi
Aerospace Engineering
Lahore, Pakistan
Sultan is a 2nd year Aerospace Engineering and Computer Science student at Georgia Tech. Sultan is a very avid science fiction fan, and can go and on about Isaac Asimov. Sultan also likes food. Like a lot. We're serious. Do not leave your food near Sultan. That's the last you'll see it.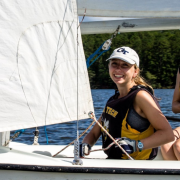 Kasia Kwasniak
Mechanical Engineering
Winnipeg, Manitoba
Katherine (Kasia) Kwasniak is a 2nd year Aerospace Engineering & Physics student who is the Outreach Team lead for the Georgia Tech ARES team. She loves to sail leisurely and competitively, and in her free time, she travels to as many different places that she can visit.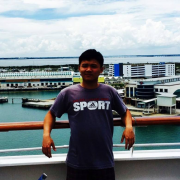 Robin Lam
Electrical Engineering
Jericho, New York
Robin is a 3rd year Electrical Engineering student at Georgia Tech. His area of interest is in Electronics Circuits and Design. Being exposed to different hardwares at an early age by his father, Robin has developed a passion for hardware circuits. As for hobbies, Robin enjoys playing all kinds of sports and is particularly very good at basketball, badminton, and soccer.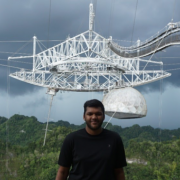 Vikas Molleti
Aerospace Engineering
St. Pete Beach, Florida
Vikas is a 2nd year Aerospace Engineering student at Georgia Tech. In addition to Student Launch, he is part of GT Hytech Racing. Vikas is also a sports fanatic, he has been playing tennis since age 4 and loves watching the Tampa Bay Buccaneers and Tampa Bay Lightning.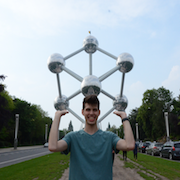 Sam Rapoport
Aerospace Engineering
Marietta, Georgia
Sam is a 2nd year Aerospace Major who loves everything space and hopes to work in the industry in the future. His hobbies include reading, being really bad at dancing and cooking, listening to music, and hiking.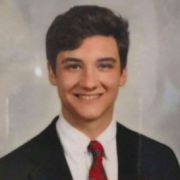 Coulter Schrum
Electrical Engineering
Rome, Georgia
Coulter is a 3rd year Electrical Engineering student at Georgia Tech.  In addition to Student Launch, Coulter is involved in the Music Technology program at Georgia Tech and has been playing jazz music since middle school.  Coulter has always been interested in the possibilities of outer space and recently finished an internship with the Georgia Tech Research Institute in the avionics division of the ELSYS lab.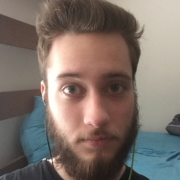 Johnny Sockwell
Aerospace Engineering
Dahlonega, Georgia
Johnny is a third year, aerospace engineering major. He has a private pilot's license and spends every weekend flying high in the mountains of North Georgia. Johnny has had a lifelong fascination with rockery and aviation and is the first of his family to pursue a degree in engineering.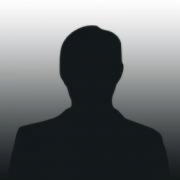 Sharath Yalla
Aerospace Engineering
Plainsboro, New Jersey
Born in the very Italian town of White Plains, New York, Sharath moved to the even more Italian state of New Jersey after his parents ate some pizza. There, Sharath became proficient at playing volleyball which he plays to this day on the Georgia Tech Club Volleyball Team. He is also an Eagle Scout with hundreds of miles under his foot and a passionate programmer with hundreds of lines under his fingers.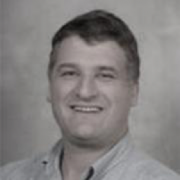 Dr. Eric Feron
Faculty Advisor
Professor of Aerospace Engineering
Dutton/Ducoffe Professor of Aerospace Software Engineering
Eric Feron's interests include Air Transportation, Autonomous Aerial Vehicles and Embedded Software Analysis with foundations in Control System Theory and Optimization Theory. Eric Feron has published two books and over 200 peer-reviewed articles. He has trained over 60 students through their PhD or MS research. His former students are distributed throughout industry, government and academia.